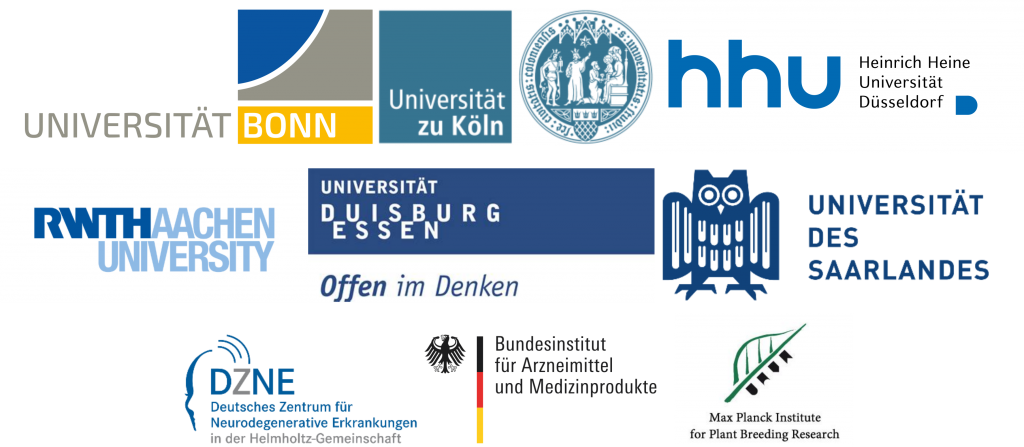 The West German Genome Center is one of four national Next Generation Sequencing Competence Centers. We are a network of institutes west of the 7.1 E meridian who joined forces and expertise to advance NGS technologies and applications. Download the flyer and find out more about us.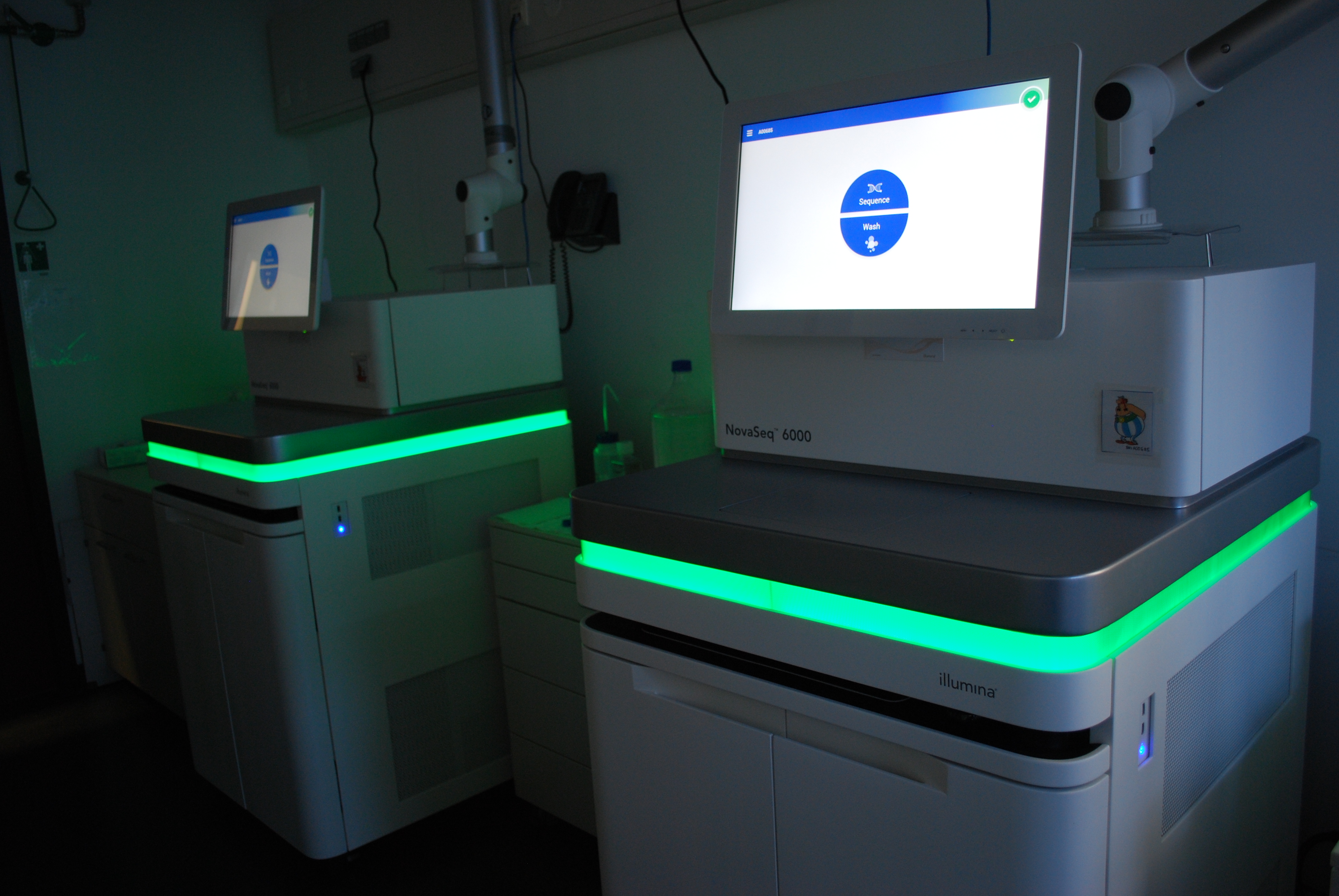 Sequencing services and more
NGS will be a key technology in the future life and medical sciences, and in 2017 the DFG launched the national NGS Competence Center (NGS-CC) initiative with the aim of modernizing and harmonizing NGS infrastructures of German universities. With funding granted in March 2018, the WGGC started its activities officially on January 1st, 2019. More than 50% of the newly acquired NGS and bioinformatics capacity at the production sites is committed as service to the scientific community. All the WGGC partners further serve the scientific community through the provision of consultation, collaboration, and/or data analysis at the requested level. Find out more about us.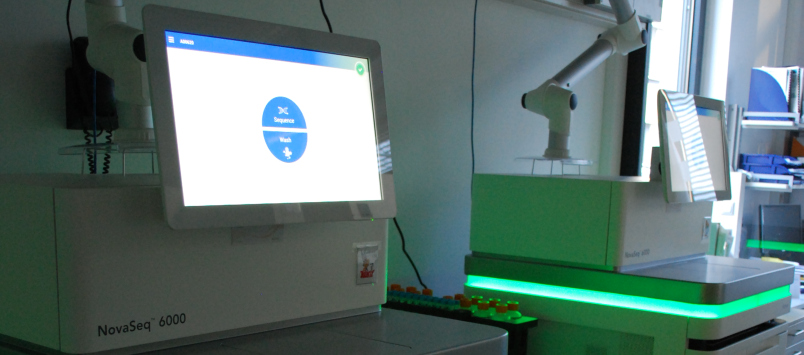 NGS COUNSELING
Check out our production sites and get in touch to receive counseling regarding your sequencing project, including advice on the right technology, protocols for sample preparation, data processing and analysis. Find here a document from the SIG3 (Technology & Production) detailing the input recommendations for the most popular applications.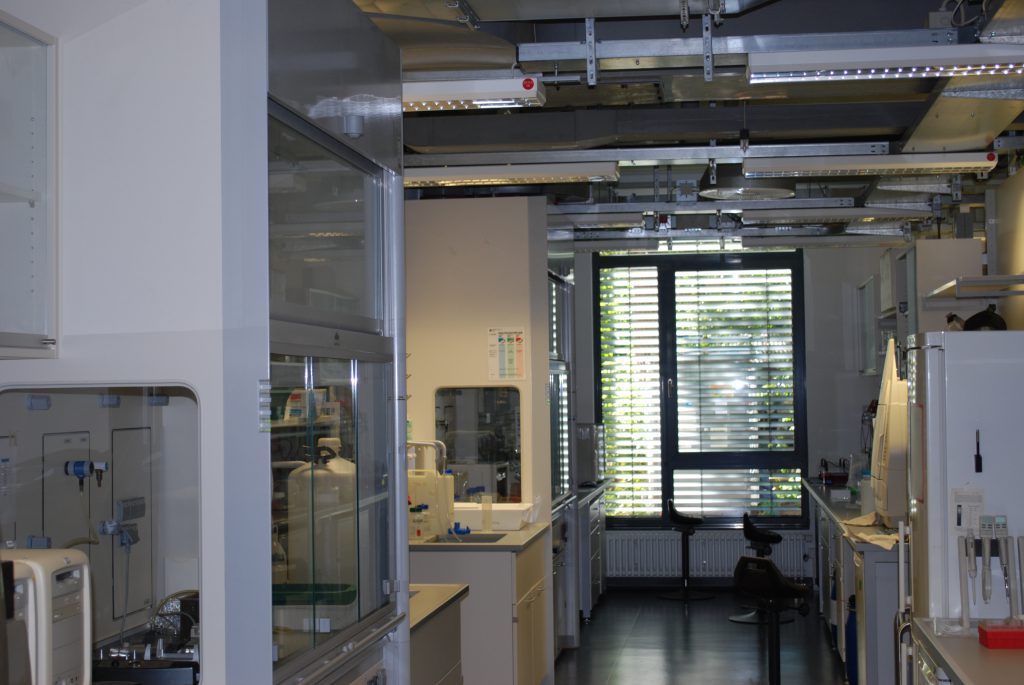 DFG PROJECTS
Whether you want to apply for the next DFG sequencing call or to other funding schemes, here some additional information on the process to follow.
Latest News
Main contact
kontakt@wggc.de

Cologne Center for Genomics (CCG)
University of Cologne
Weyertal 115b
50931 Cologne
Germany
WGGC partners
Collaborating partners