The WGGC is a collaborative network of Universities and institutes located in the west side of Germany. We facilitate centralized NGS services while harvesting existing decentralized NGS- and bioinformatics expertise of the WGGC partners. Such expertise covers most aspects of NGS research, encompassesing strong capabilities in human and medical genetics as well as onco- and plant genomics. The Cologne Center for Genomics has become over the past decade one of the leading German university-based, high-capacity NGS production sites for a large variety of taxa. The University of Bonn has a strong track-record in high-throughput genomics for complex disease research, and together with DZNE (German Centre for Neurodegenerative Diseases, Bonn) has become a leader in single-cell genomics. The University of Düsseldorf has focused on long-read sequencing as an area of key future importance, in conjunction with experts from RWTH Aachen and the MPIPZ (Max Planck Institute for Plant Breeding, Cologne). The University of Saarland contributes with Duisburg/Essen and Bonn to national and international networks in epigenomic research. Finally, the WGGC also profits from the expertise in pharmacogenomics and genome medicine at the BfArm (the Federal Institute for Drugs and Medical Devices, Bonn).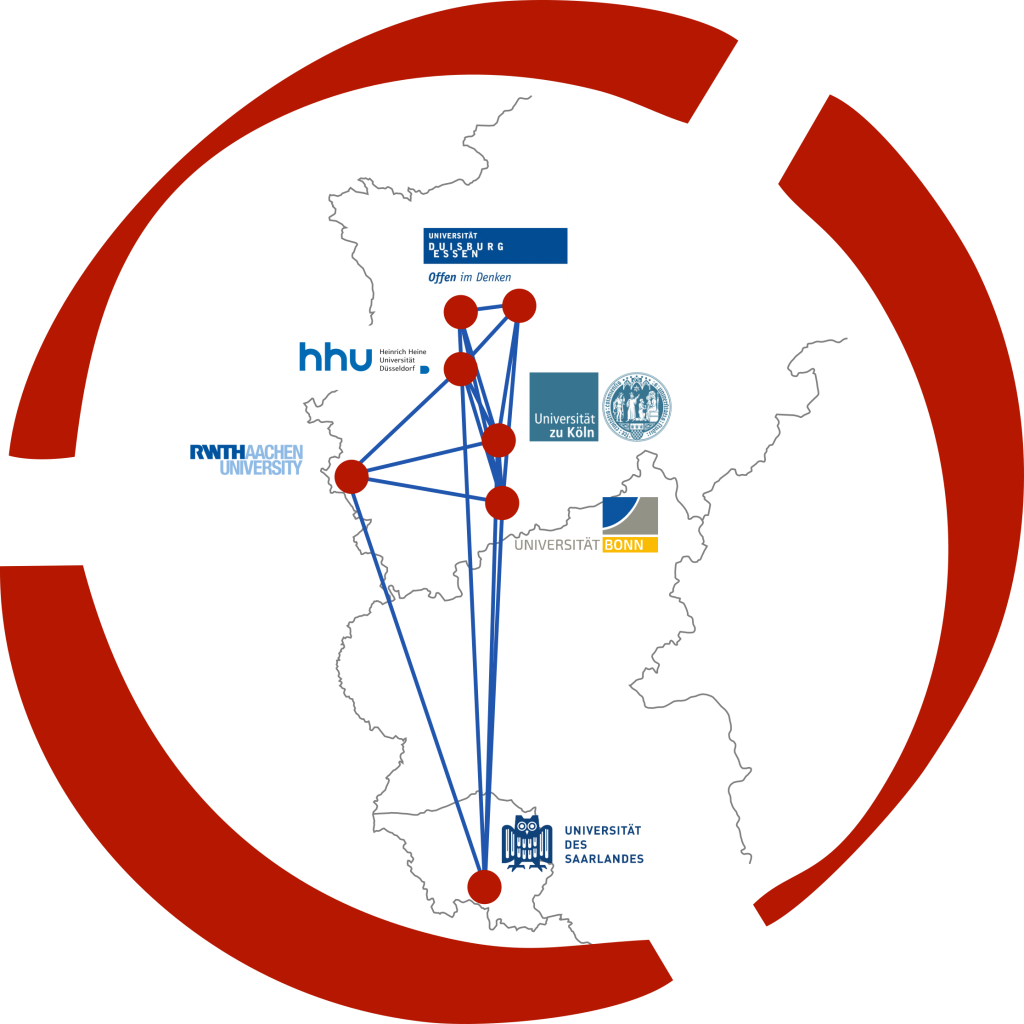 Who we are
Management Board
Cologne
Speaker
Prof. Dr.
Michael Nothnagel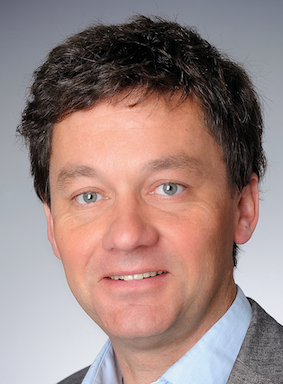 Bonn
Speaker
Prof. Dr.
Joachim
Schultze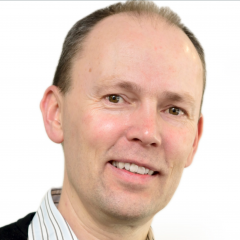 Dusseldorf
Speaker
Prof. Dr.
Dagmar
Wieczorek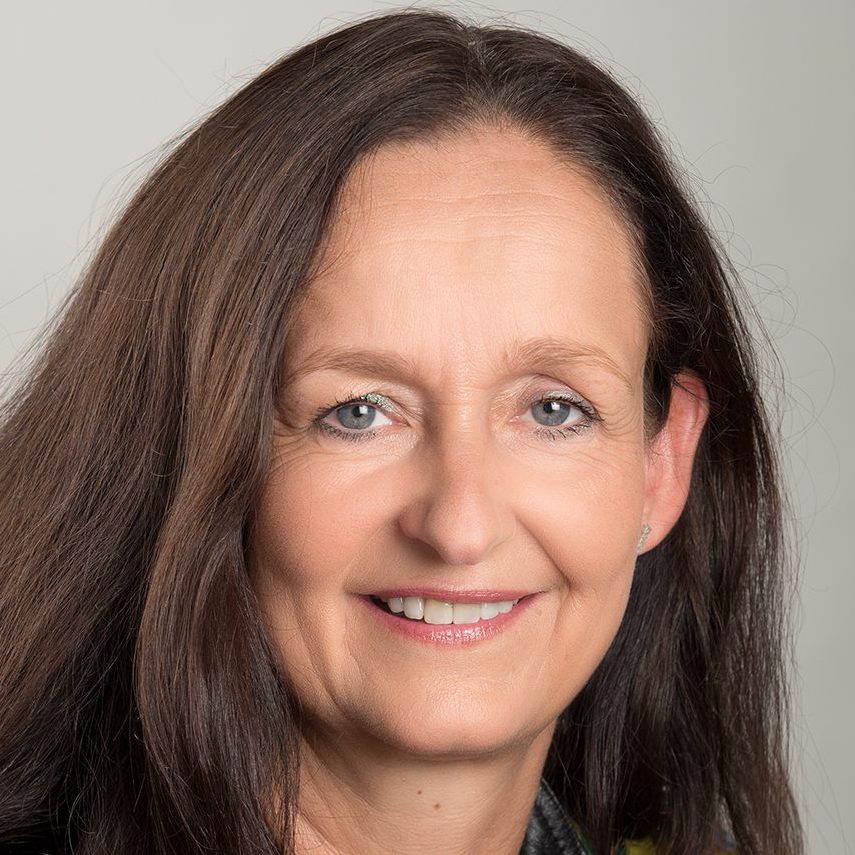 Core Facility Leaders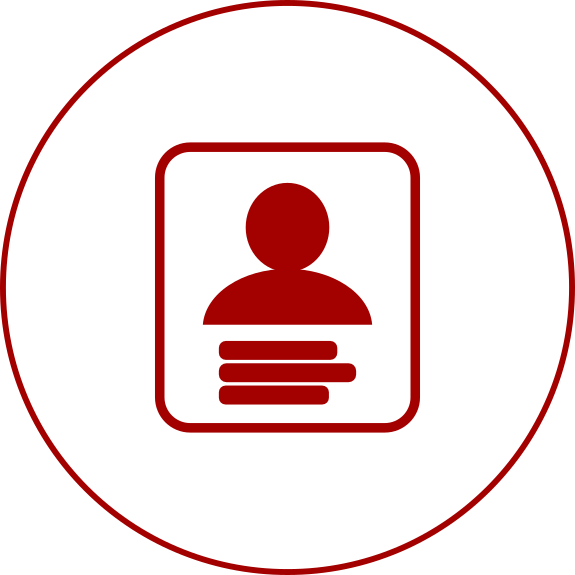 Bonn
Dr.
Stefanie
Heilmann-Heimbach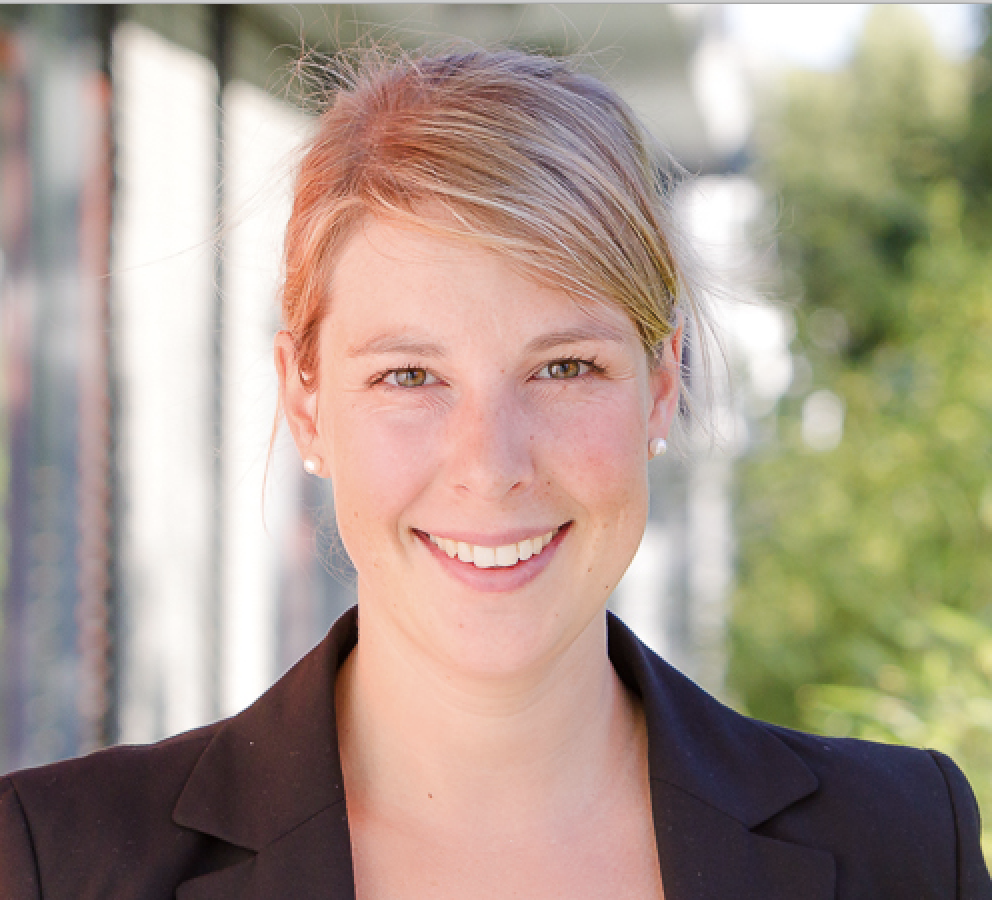 Dusseldorf
Prof. Dr.
Karl
Koehrer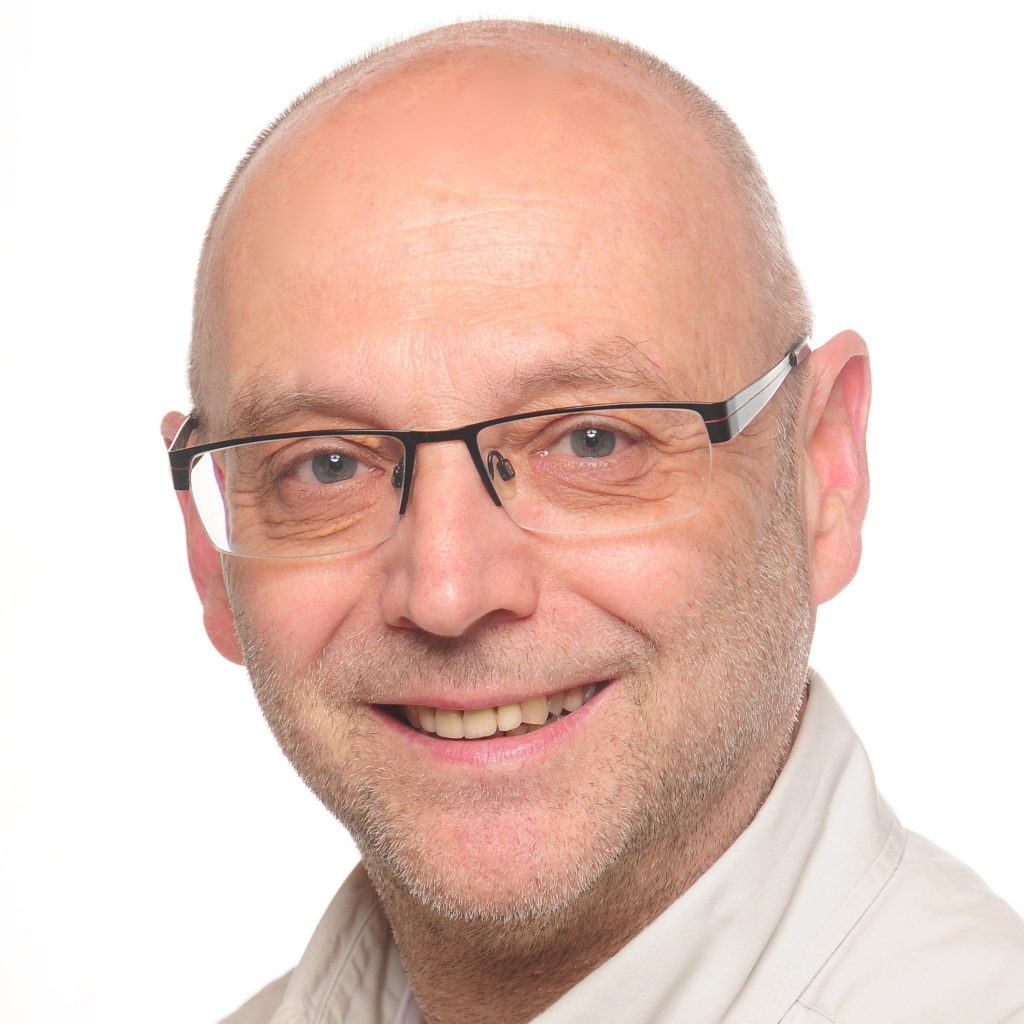 Officers
Cologne
Dr.
Daniela Kussberger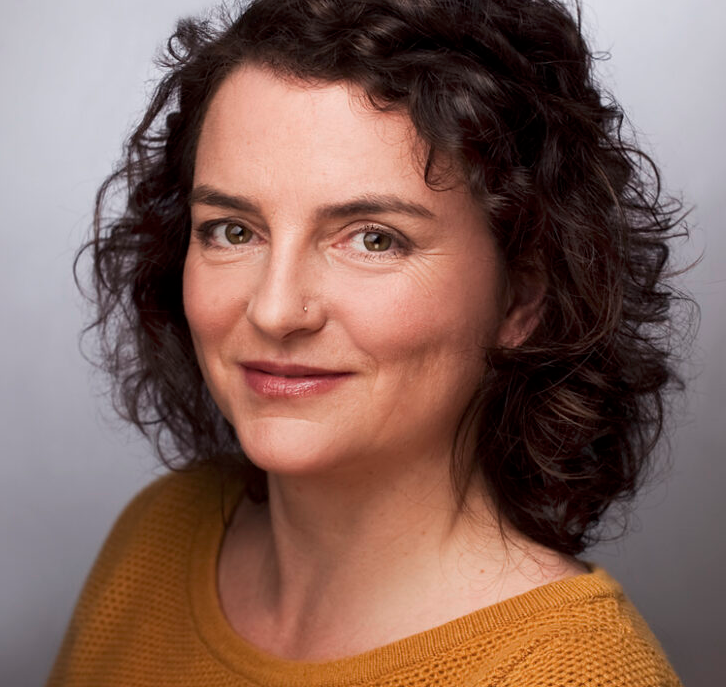 Bonn

Dr.
Antonella
Succurro

Dr.
Atie
Kashef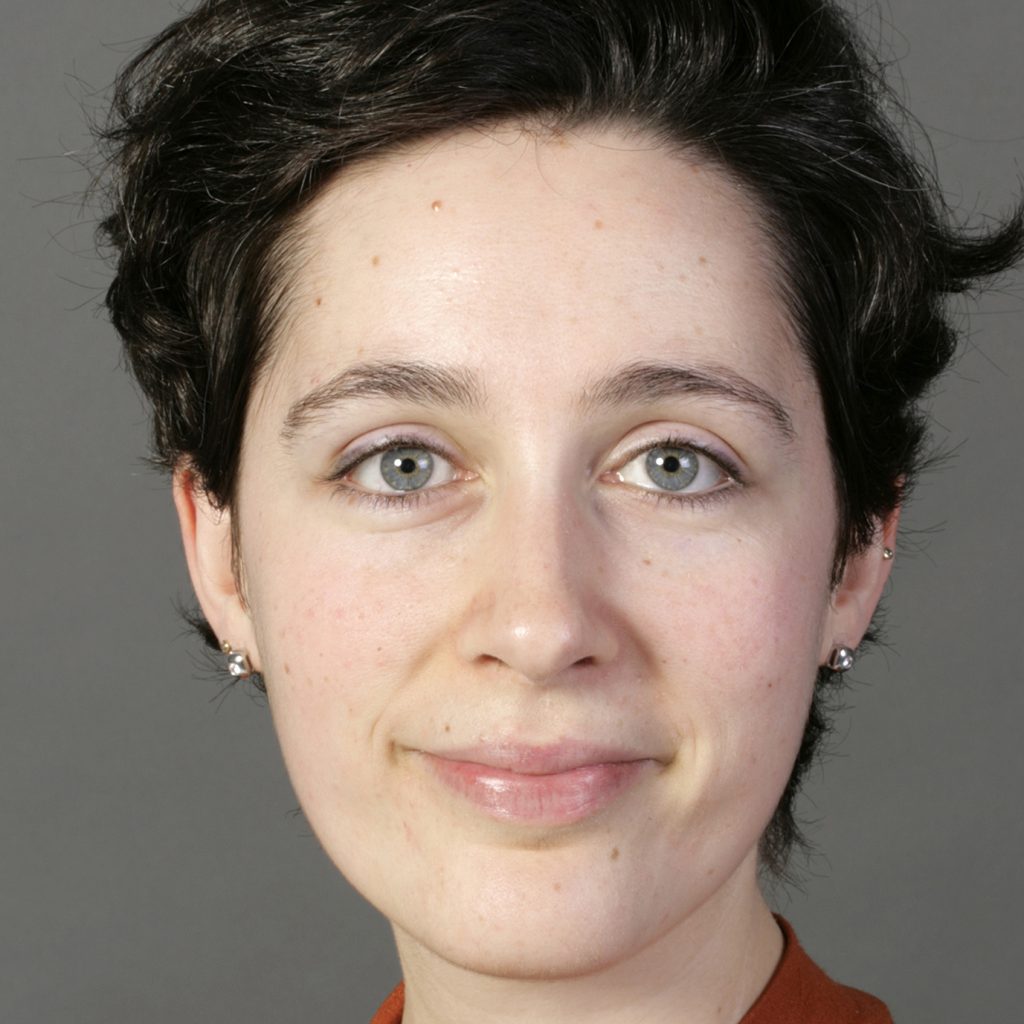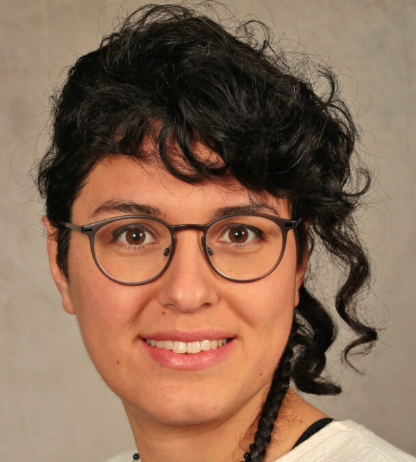 Dusseldorf
Dr.
Iuliia Novoselova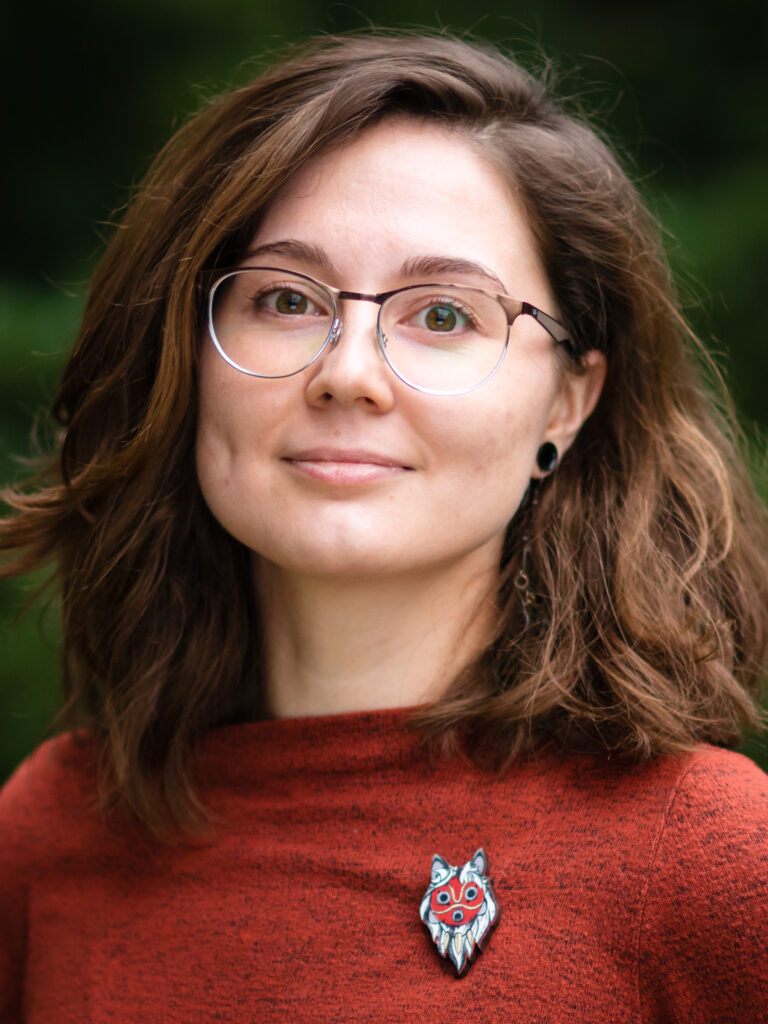 Our mission
NGS is the sole technology that belongs to the area of life sciences among the top ten most influential technologies for the next 2 decades. Making the WGGC internationally competitive is a clearly formulated goal. We support the concept of concentration and harmonization of NGS infrastructures at the federal level, while at the same time allowing for innovation at smaller partner sites in applications ranging from basic science to clinical application.
Our network structure unites for the first time an enormous knowledge base in genome research from institutes with genomic technologies as central building blocks of the University Development Plans. The WGGC partners share their NGS expertise at different levels and recognize genomics research and technologies to be central to life and medical sciences in the 21st century.
The WGGC provides an outstanding platform to advance collaborative research projects within both the WGGC and external collaborations.